Executive Career Coach • Author
Award-Winning Trainer
Empowering professionals to trust their journeys and move with intention.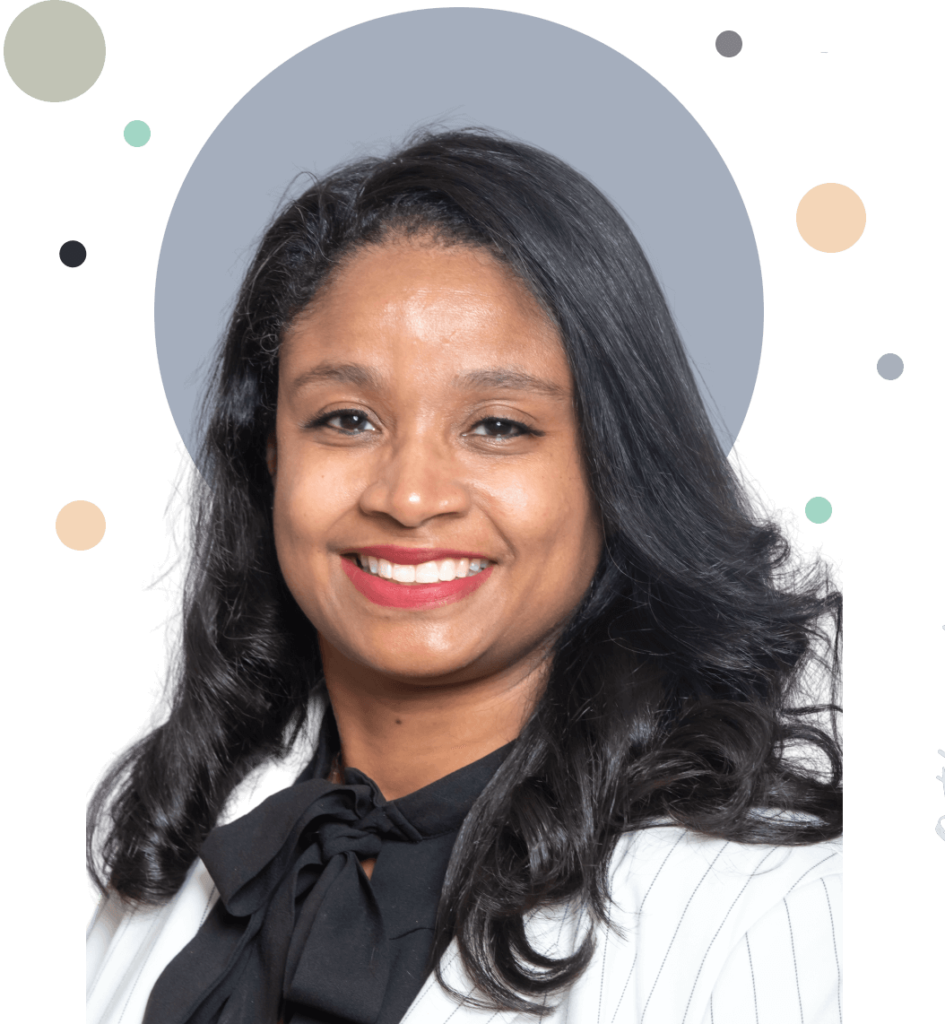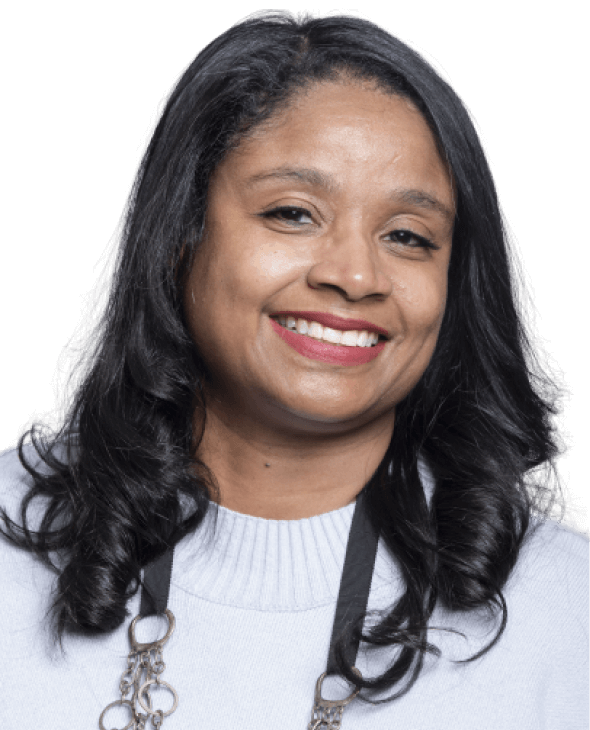 "Coaching is my love language"

The Career Doctor

aka Jacqueleen
Jacqueleen is an Award-Winning Executive Coach, Group Coach, Nonprofit Leader, and Best-Selling Author who thrives in settings where she can act as a change catalyst. With her extensive background in coaching and corporate partnerships, she excels in driving organizational excellence and transformation to accelerate the delivery of solutions. Jacqueleen offers a proven track record of exceptional judgment and people skills, showcasing her ability to engage diverse corporate partnerships to deliver increased profitability.
Over the last decade, Jacqueleen has found her greatest professional fulfillment with executive coaching and group coaching as her "love language". It's her role to empower corporate professionals and young adults to pursue their passions while making informed decisions about their career and life trajectories. Many refer to her as "The Career Doctor" because of her unique ability to help people dive deep within themselves to uncover their genuine passion and create a path and plan to get there.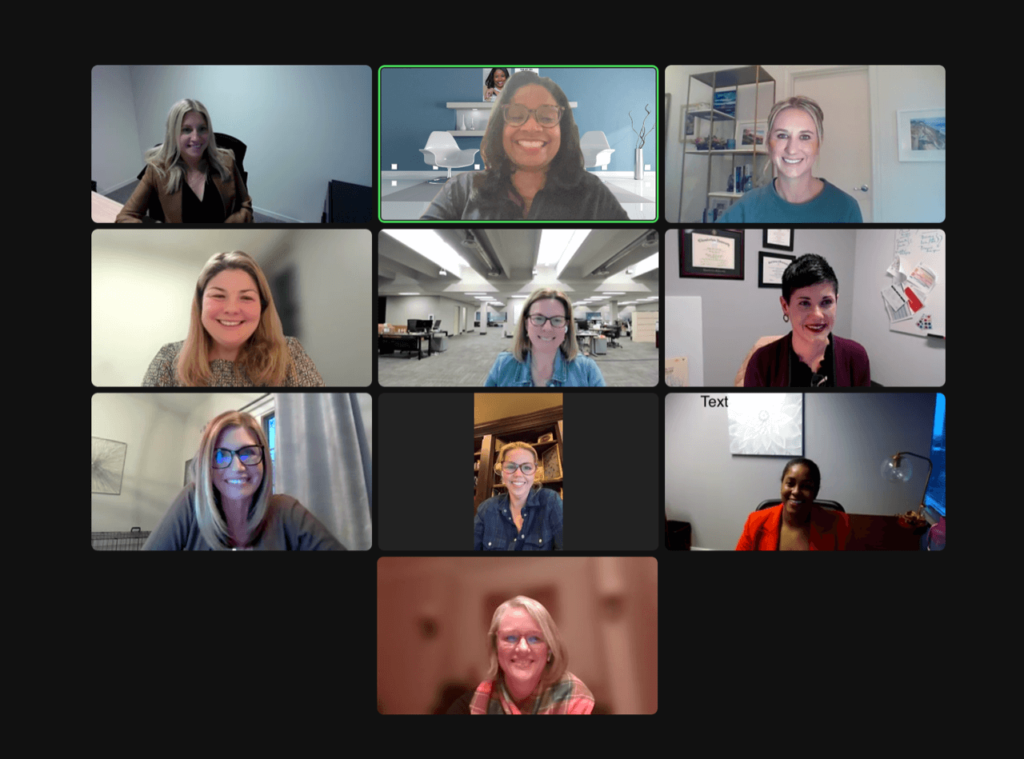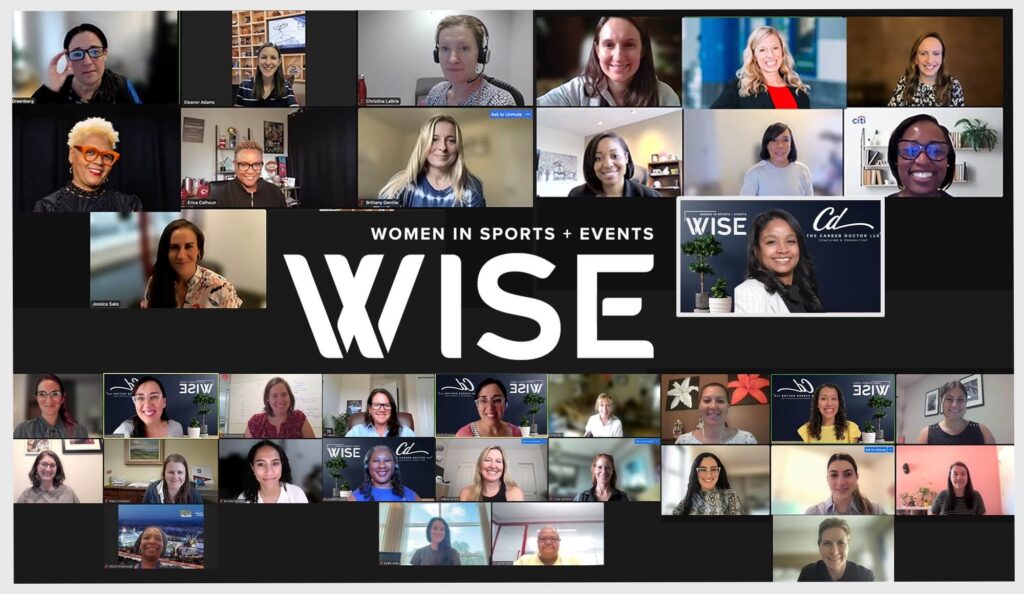 According to a study by the ICF, individuals who received coaching saw a 70% improvement in work performance, 80% improvement in self-confidence, and a 73% improvement in relationships. Coaching works because it is all about you.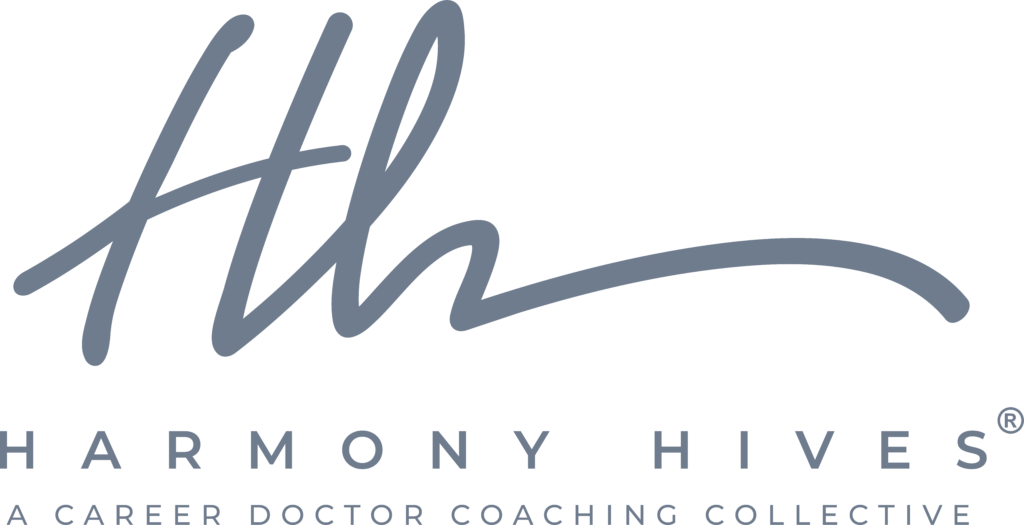 Harmony Hive Coaching Collective
As women of color navigate the impact of the dismantling of affirmative action, it's crucial to find avenues for professional growth and advancement. That's where Career Doctor Consulting, LLC comes in – a minority-owned Executive Career & Coaching service that has been a trusted partner to Chief, Women In Sports & Events (WISE), the Mom Project, the Chicago Foundation for Women, and hundreds of executive leaders at Fortune 500 companies for over a decade.
Harmony Hive offers a transformative 8-month group coaching journey specifically designed for a diverse group of 10 African American leaders hailing from 8 different states ( Hives are designed specifically for each audience of C-suite professionals, Executives, Mid-level professionals). This carefully curated experience goes beyond traditional coaching by incorporating engaging encounters with distinguished Toastmasters, best-selling authors, and wellness gurus.
Throughout this unique journey, participants engage in enriching conversations that span a spectrum of topics, delving into leadership strategies, navigating career transitions, exploring entrepreneurship, and discussing the intricate balance between life, love, and overall well-being. The aim is not just professional development but a holistic growth experience that touches on various facets of life.
The diversity of the group brings a wealth of perspectives, creating a dynamic and supportive environment for shared insights and collective growth. The intention is to foster a sense of community and solidarity among the participants, providing a unique space for them to connect, learn, and uplift each other.
As the 8-month journey progresses, participants find themselves immersed in a carefully crafted program that builds not only leadership skills but also resilience, adaptability, and a profound understanding of their personal and professional potential. The coaching sessions serve as a guiding force, helping participants navigate challenges, leverage opportunities, and develop a robust foundation for future success.
The culmination of this extraordinary experience takes place in the serene setting of St. Simon Island. Here, against the backdrop of scenic beauty, participants reflect on their journey, celebrate achievements, and form lasting bonds with their fellow leaders. It's a culmination that marks not just the end of a coaching program but the beginning of a lifelong connection with a supportive network of like-minded individuals.
Harmony Hive stands as a testament to the power of intentional coaching, fostering growth, connection, and empowerment for African American leaders across diverse fields and backgrounds. The journey doesn't just end with newfound knowledge; it paves the way for a future characterized by resilience, excellence, and a harmonious balance in both personal and professional spheres.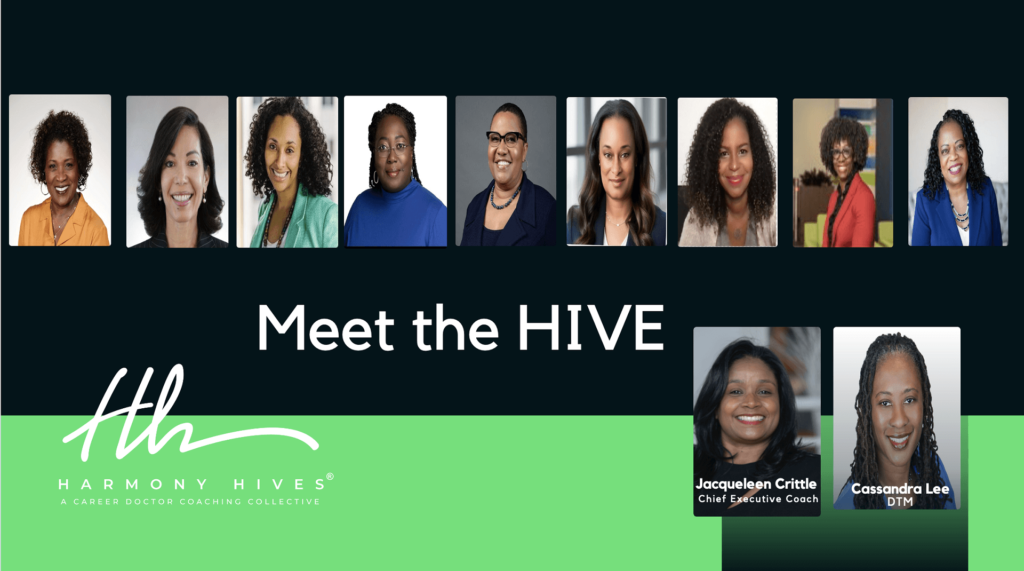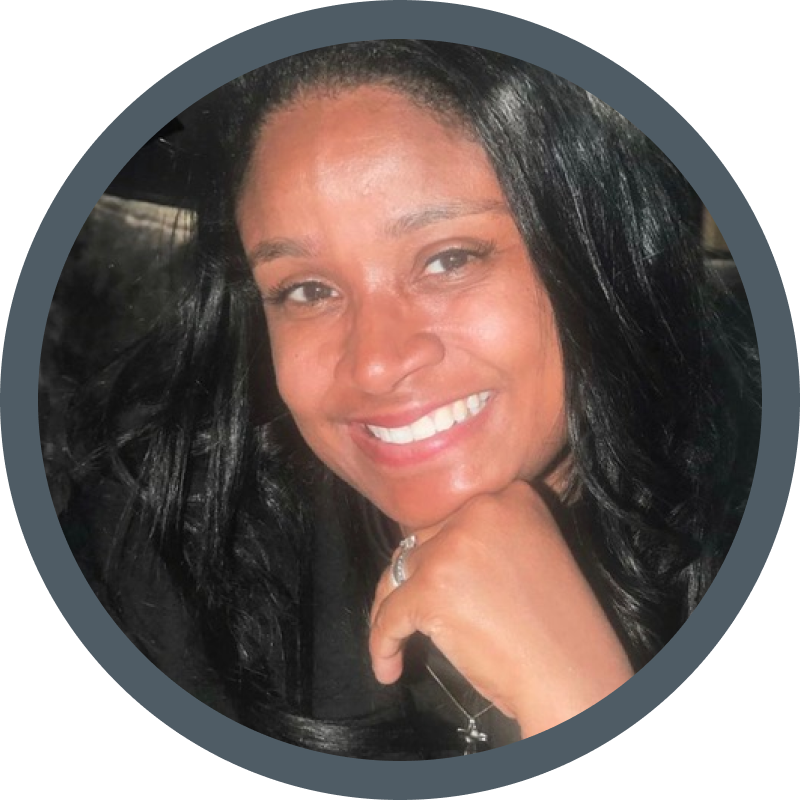 Coaching is my love language, wherever there is a need, is where you will find me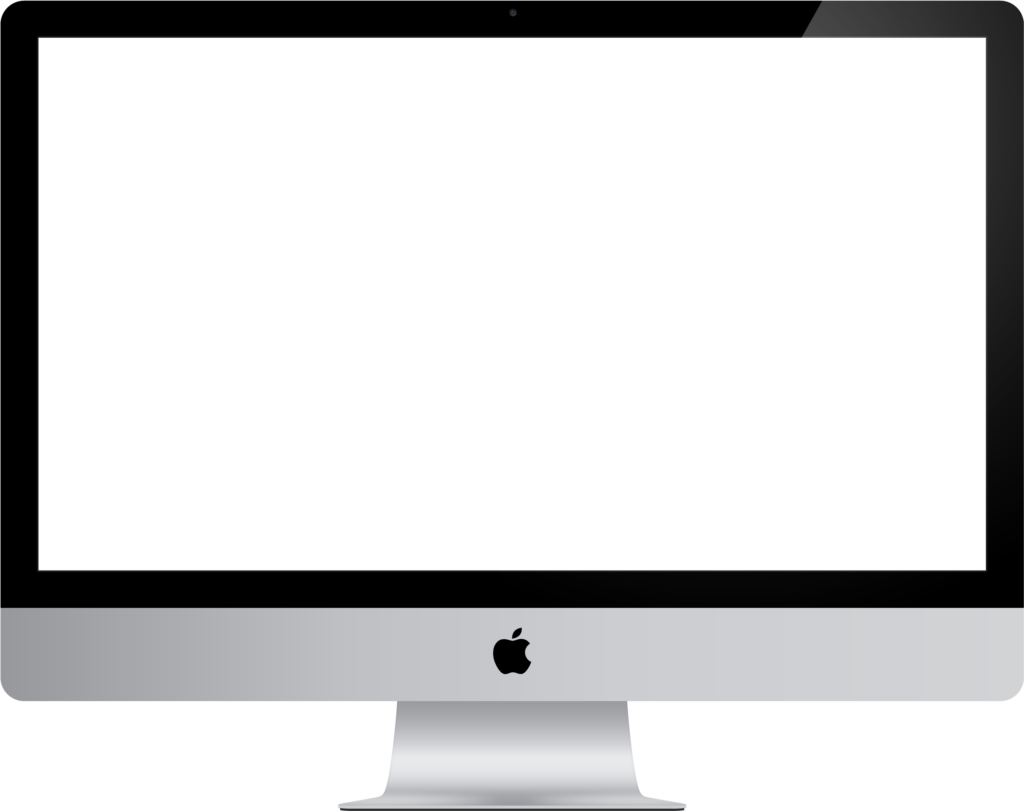 Meet A Few of Our ICF and Distinguished &nbsp Toastmaster Group Coaches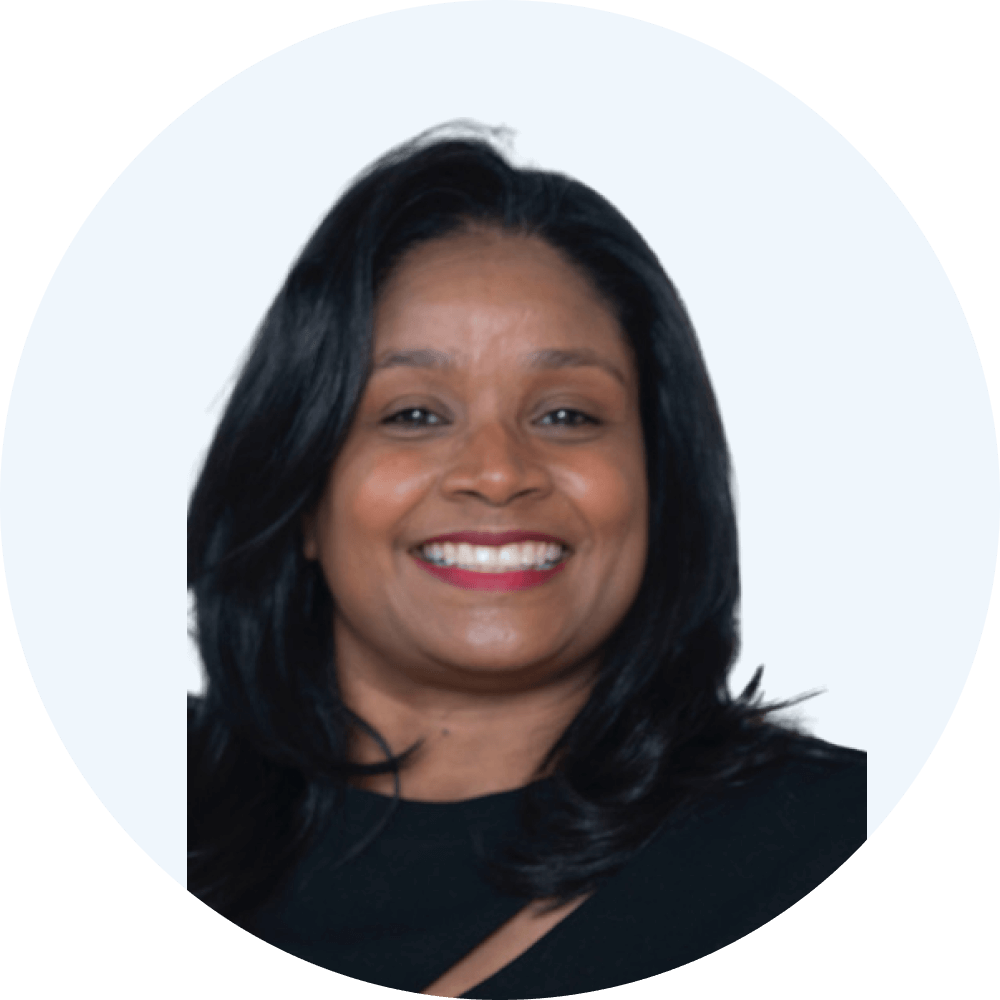 Jacqueleen, MS, LSS, ICF-ACC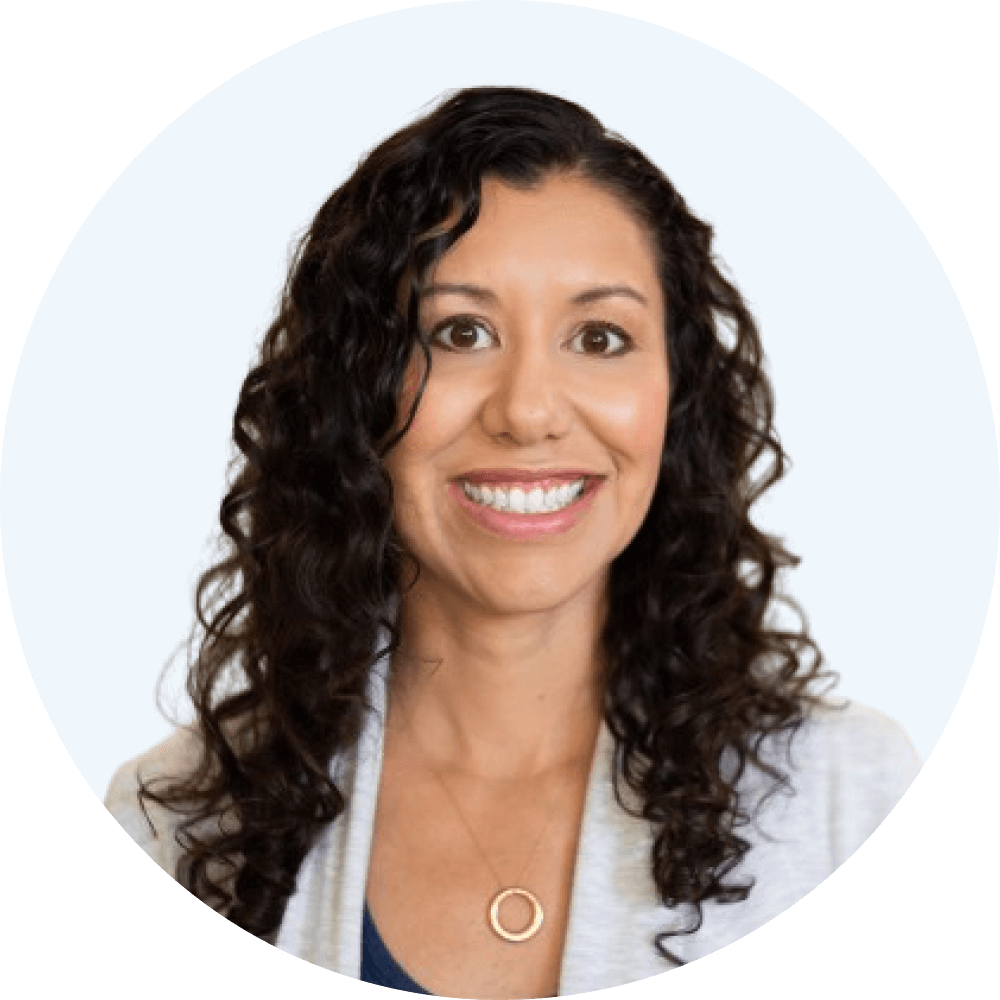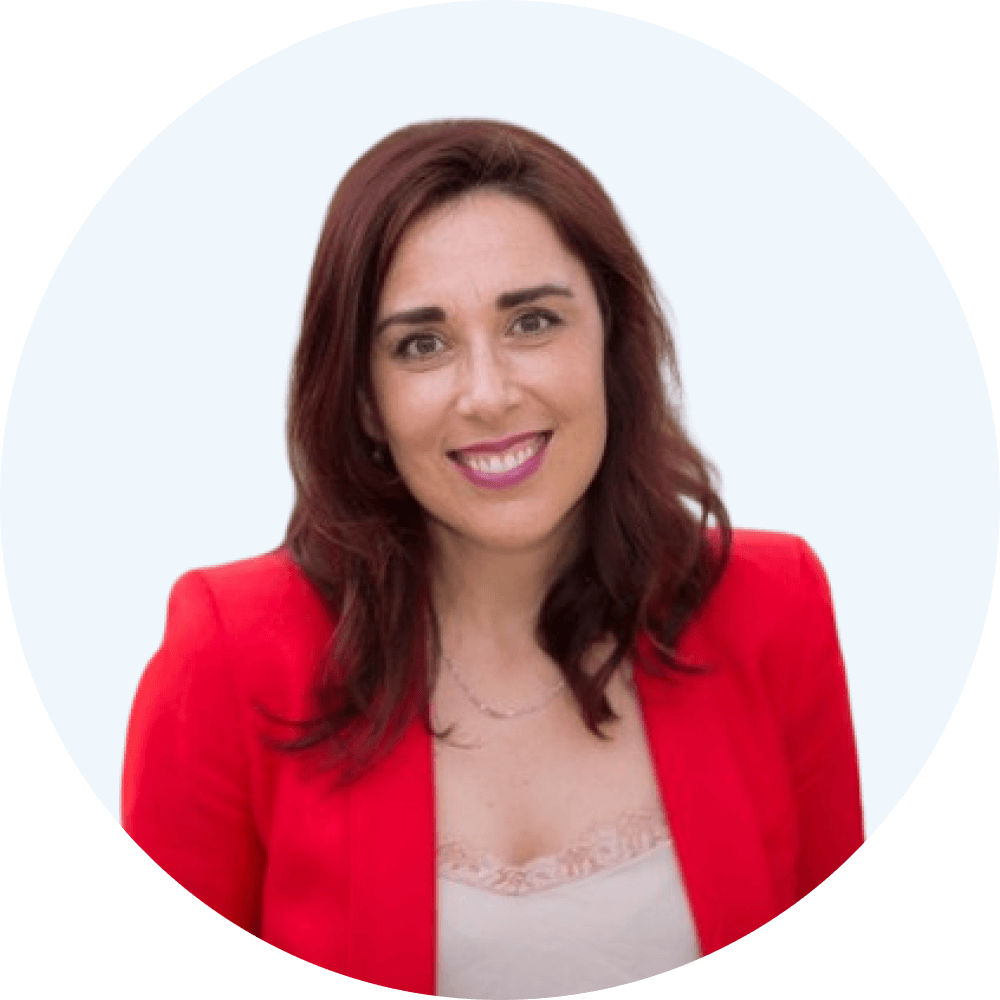 Sarah, MSC, MBA, ICF- PCC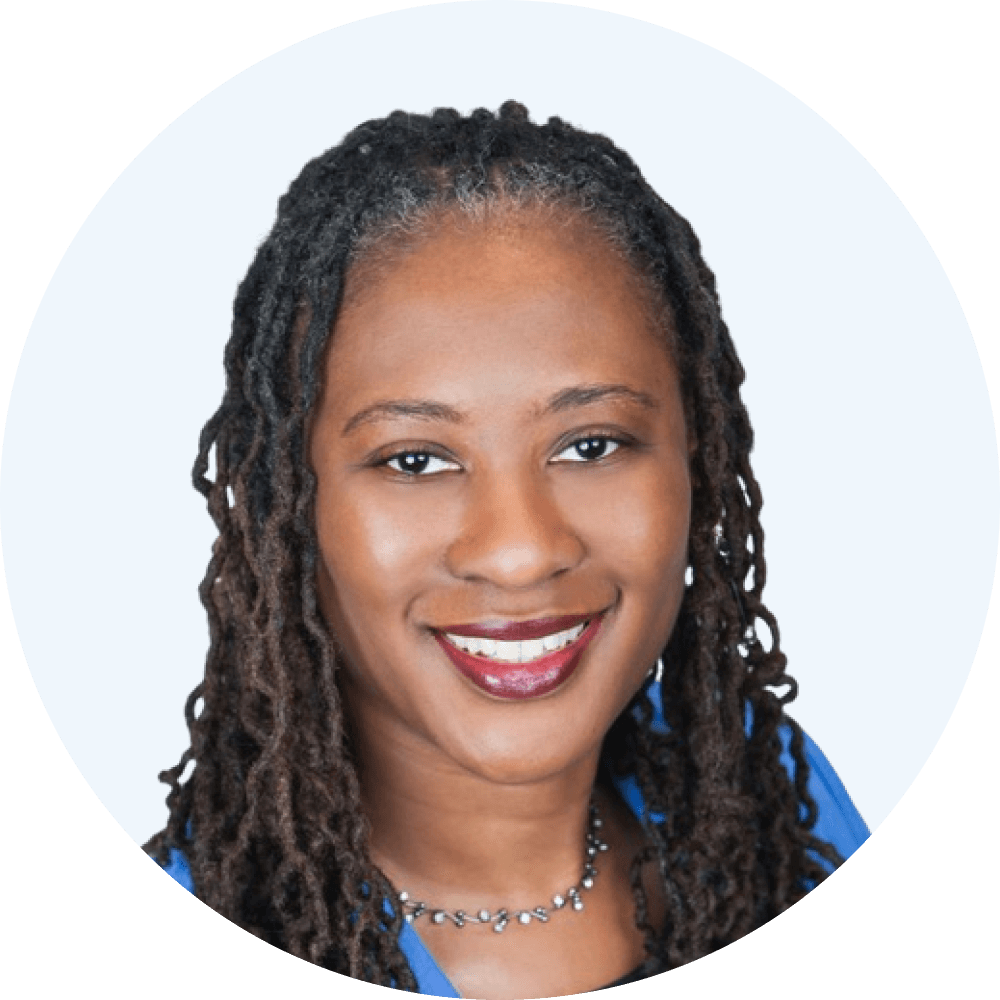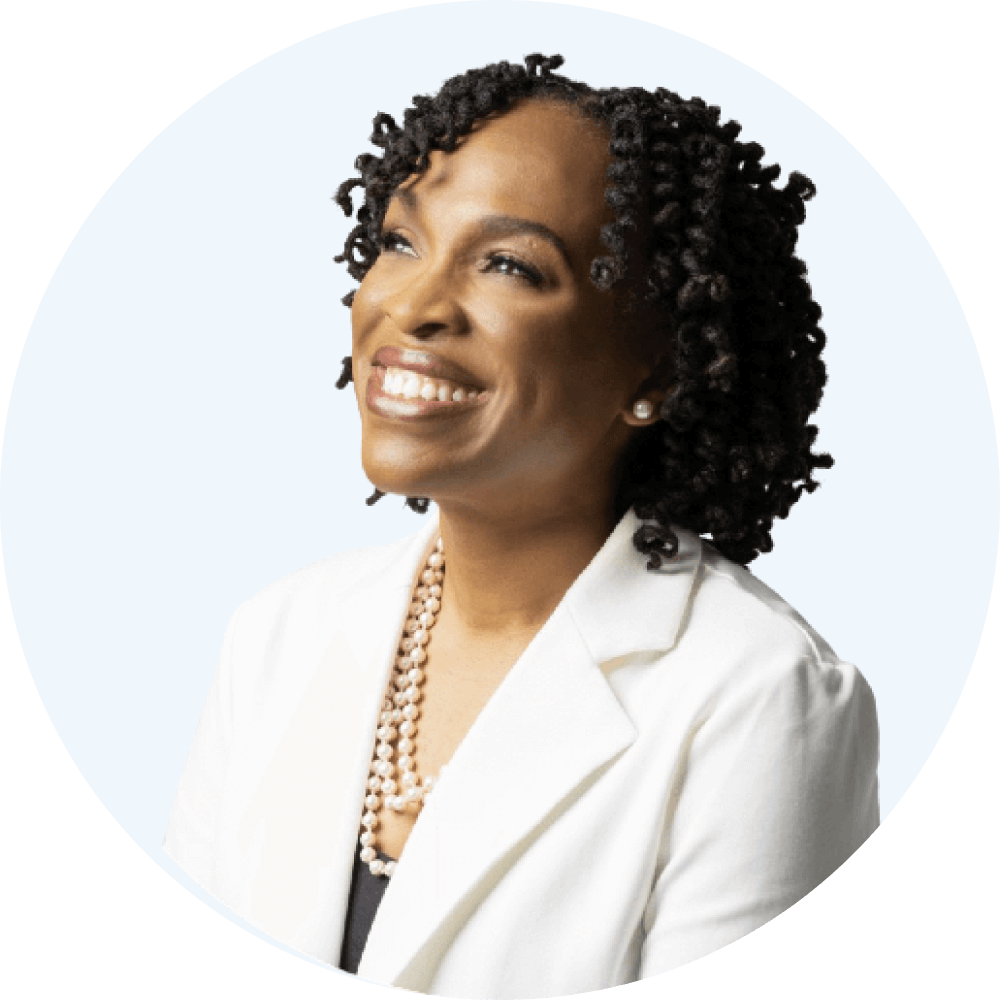 Daphne, CPC, MCC, ELI-MP, MS Ed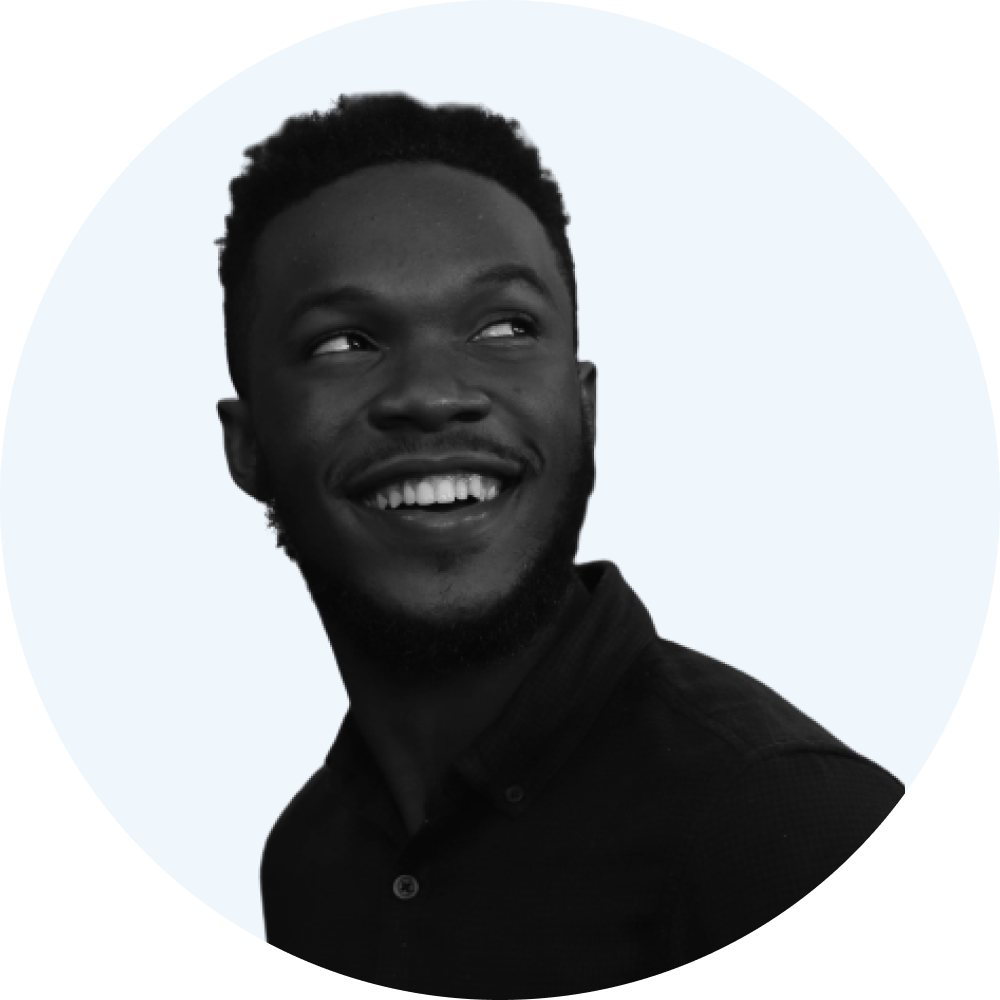 Toby, Design & Media Specialist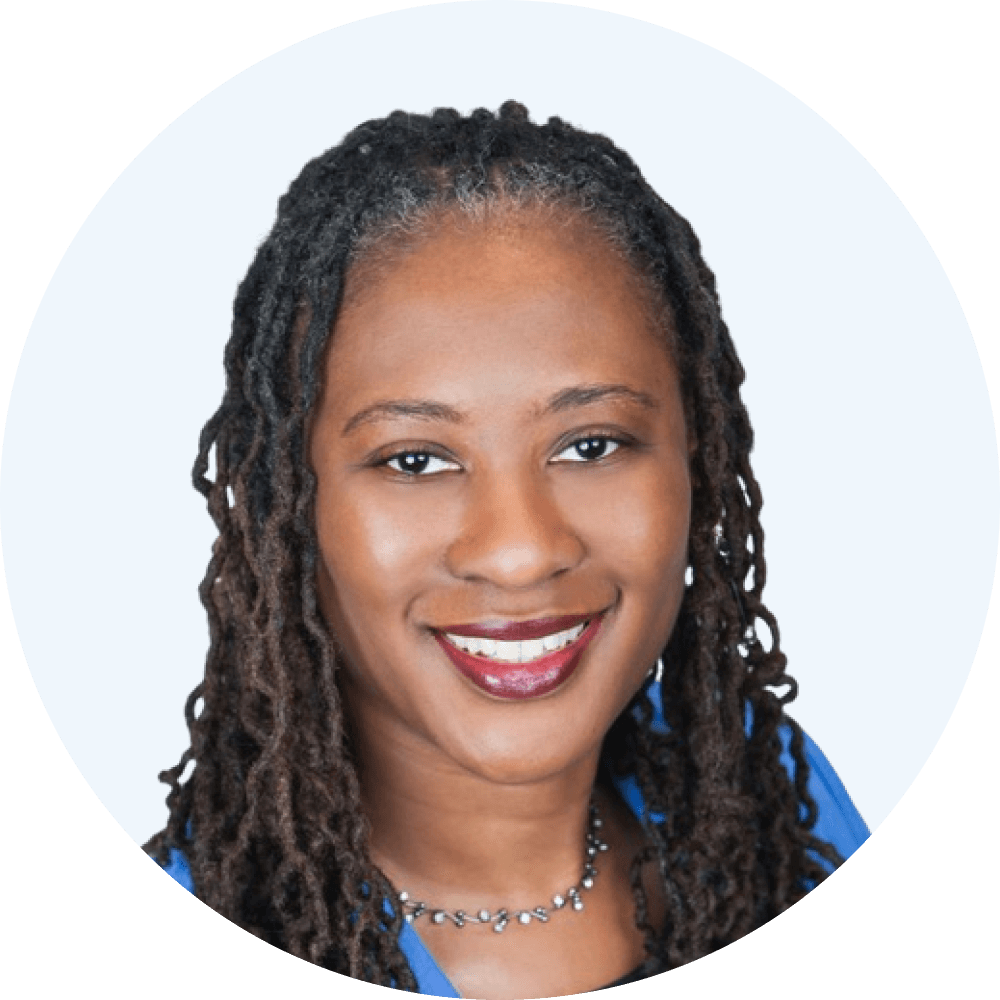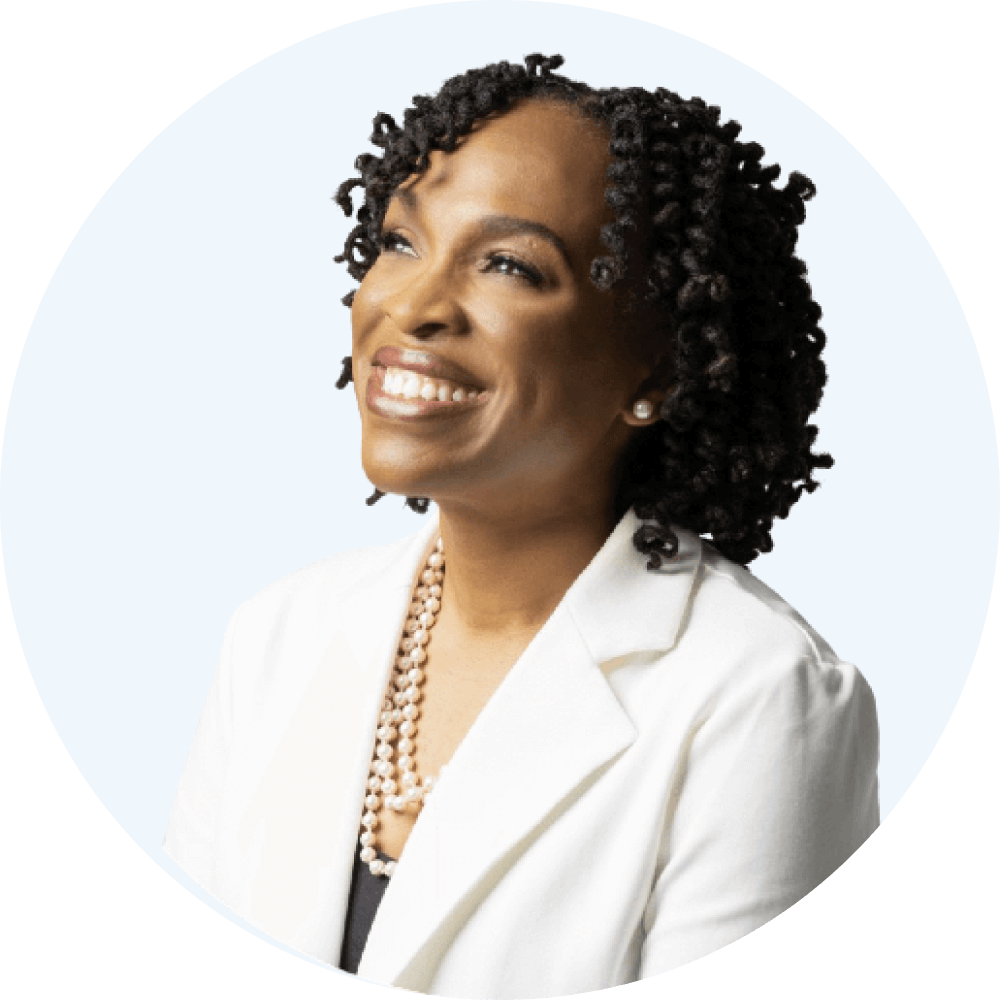 Daphne, CPC, MCC, ELI-MP, MS Ed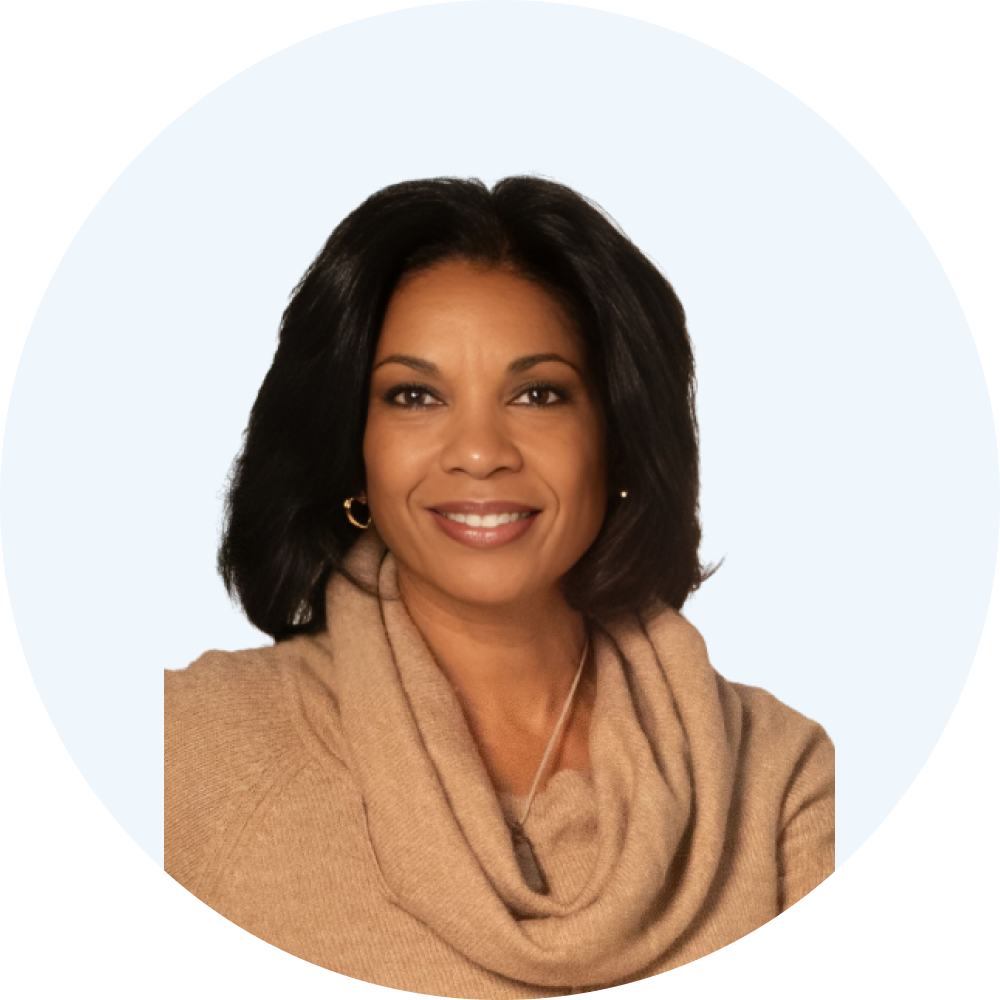 Yuri, Harmony Hive Mindfulness & Yoga Specialist & Data Analytics DEI Leader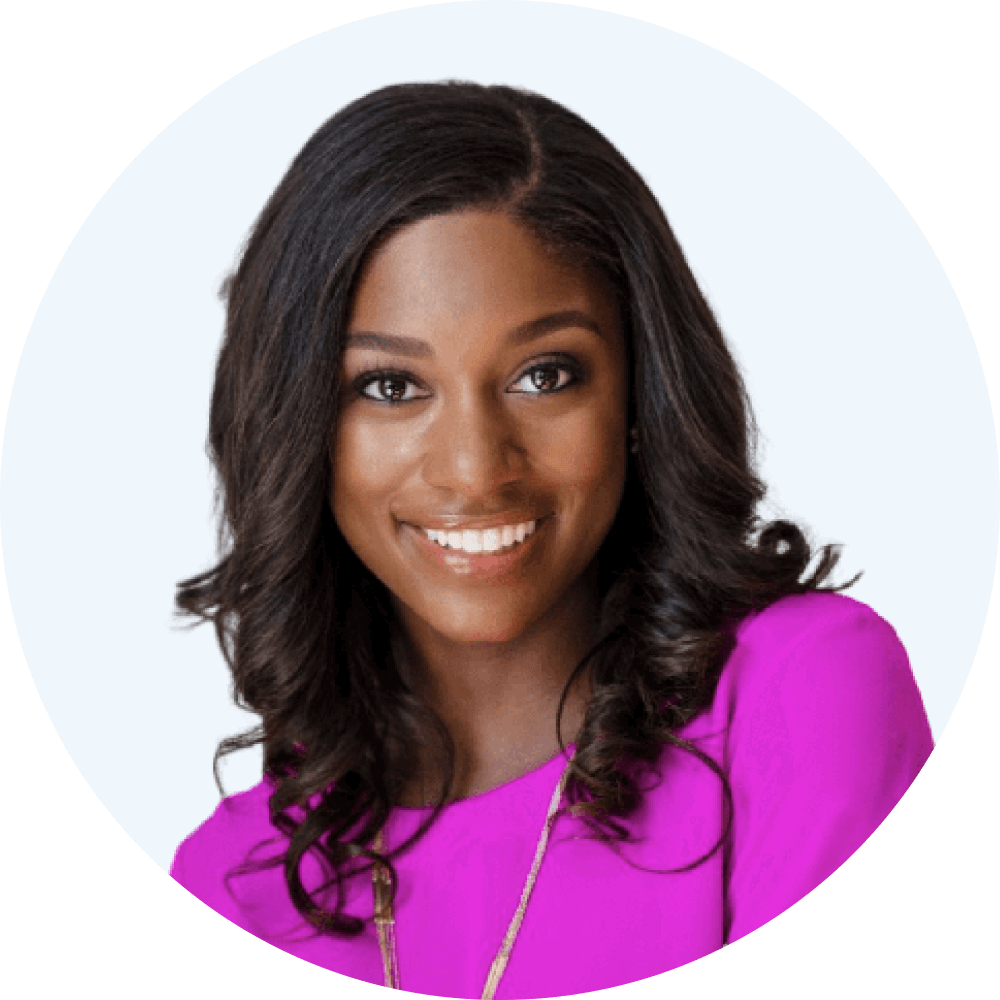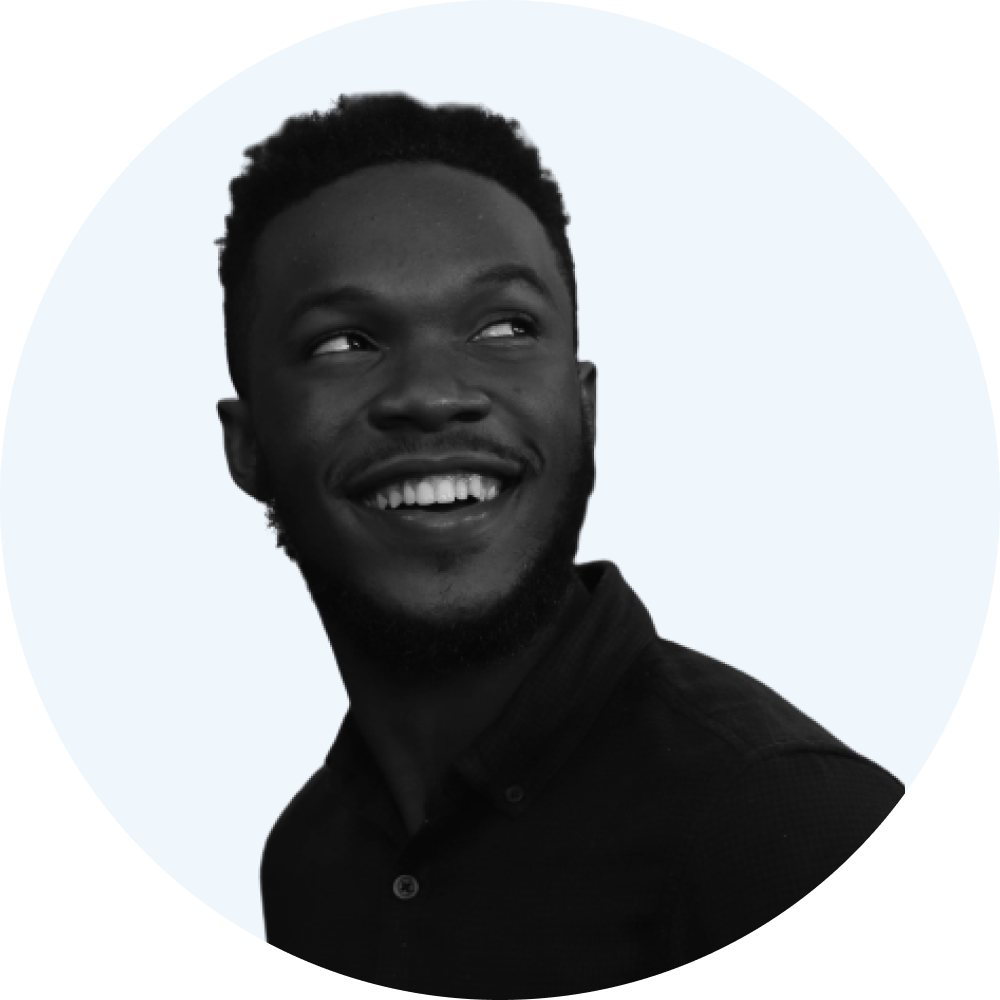 Toby, Design & Media Specialist
A boutique Coaching Agency owned and operated by an ICF Coach & Cultural Architect with a profound commitment to personal, professional, and business branding. Whether you're seeking a new career direction, elevation in your current career, more work/life balance, professional branding, or a simple resume refresh, I can help.
My services support career professionals at all levels but maintain a sweet spot when working with C-Suite Executives. You'll find flexibility in partnering with me as my services are offered virtually, in person, in groups, or 1:1. Clients can expect to focus on where they are, where they've been, and where they'd like to go while exploring a path to get there. By utilizing the H.O.T. (Honest, Open & Transparent) Solution-Focused Method to coaching and communicating with my clients, we can routinely break down barriers that lead to greater career fulfillment. Clients can trust that my coaching methodology and communication strategies are backed by science. I take an unbiased approach to understanding your beliefs, values, and personal superpowers. My goal is to help you become the best version of yourself.
Professionally Coached 650+ Individuals at these dynamic companies
NBA | NFL | WNBA | ESPN | Playfly Sports | Major League Soccer | Alexion | Humana | JNJ | CPS | US Pharmacopeia | Enterprise | JLL | Revlon | Bon Secour | Darden Restaurants | BCBS | McGraw Hill | Hunt | Comcast | Reddy Ice | Walmart | Essendant | Vinson & Elkins | Tribune | Disney | PepsiCo | Abbvie | Celanse | Google | Fox Media | Abt | Associated Press (AP) | US Government Affairs | Loyola Marymount | Custom Ink | NAACP | Eli Lilly | Thermo Fisher | Advocate Health | University of California Merced | Amazon | IPG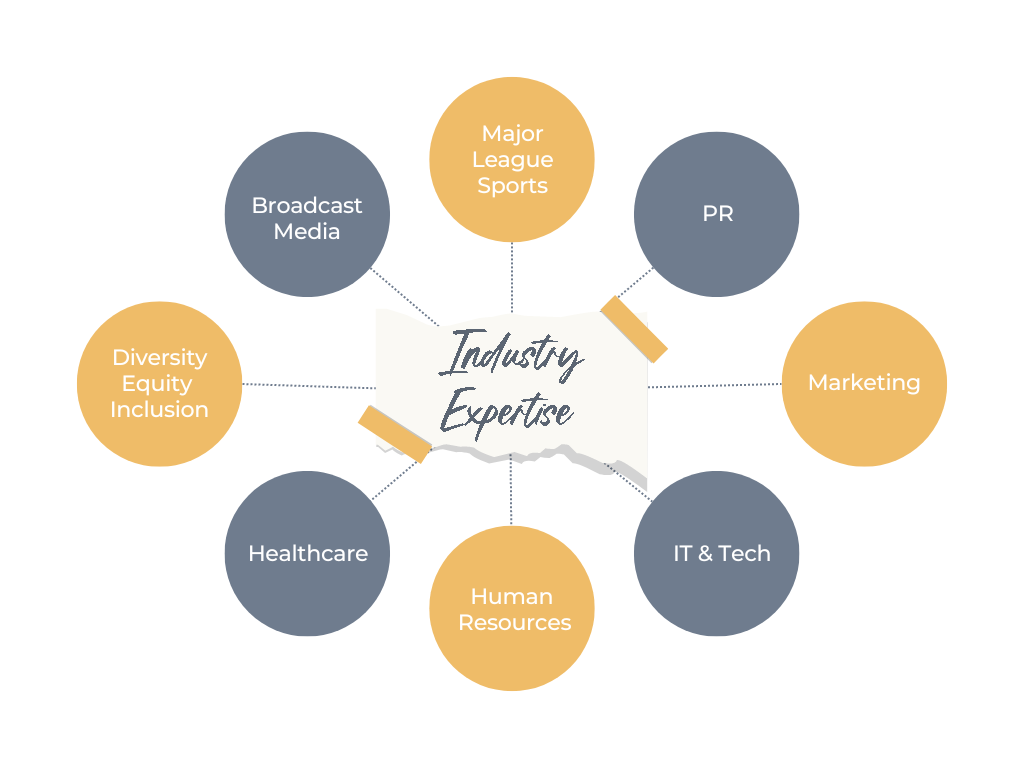 I highly recommend Jacqueleen's coaching and career services. She was easy to work with and made herself available when I needed her (even outside of our scheduled time!). She is a great coach and collaborative partner. She helped guide me in all aspects of showcasing my brand including resumé polishing, LinkedIn strategy, and coaching. A real one stop shop!

She is a pleasure to work with and a supportive partner. I look forward to our continued partnership!
Jacqueleen is God sent, she is passionate about wanting to see her clients succeed and thrive and has been instrumental in my career journey. She takes the time to listen, understand your professional career goals and objectives, but most importantly how these goals align with my passion. She has a way of bringing out the best in you and helping you articulate that in your interview process. She has not only been instrumental in helping me with my resume and interview skills, but her process makes you dig deep, so you find the answers that are meaningful.
I had the pleasure of working with Jacqueleen as a career and LinkedIn coach as I was transitioning into the next phase of my career journey. What a gift! Within the first five minutes of our conversation, we had established a true connection. She has a unique ability to help a person dive deep within to uncover their true passion and to then create a path for building a career plan around that passion. Jacqueleen gave me not only the tools, but the confidence to believe that anything is possible. Jacqueleen is a highly experienced coach who brings a level of energy and inspiration that are contagious. She truly cares about her clients and is committed to helping them reach their dreams and goals.
Jacqueleen is an AMAZING mentor and coach. Her knowledge about career strategy and the corporate landscape is among the best. With her guidance, I made a shift in my professional career, and I know it could NOT have been done without her. Grade A service!
A year ago, as we entered the pandemic, as part of my career transition. I was fortunate to be assigned to (Jacqueleen) The Career Doctor initially for LinkedIn subject matter expertise (SME) that quickly turned into life  strategy, career coaching, and a friendship. For an entire year, she stood beside me, coaching me through countless interviews, cover letter writing, and overall career strategy. When I met a low point exhausted from the journey, she uplifted me. She refocused my mindset on my strengths and superpowers that redirected my purpose to attaining multiple certifications in stock market investing, life coaching, and more. She pushed me to have a "sage mindset in job search" that landed me at my new home with Google. I focused on God's plan for my career, and the Career Doctor focused on me. It was a winning support system that everyone should have.
Working with Jacqui is a pleasure. Her skills transcend professions she has direct experience with and she successfully applied her talents to a unique industry such as mine. Jacqui is a great coach
Jacqueleen Crittle, is professional, helpful, knowledgeable, a clear communicator and easy to work with. She is a coach that you need for every phase of your career.
Jacqueleen is a wonderful coach to work with. During my career search she was able to quickly assess my career goals, needs and aspirations and helped me make changes to my LinkedIn profile that netted immediate results. She also followed up with me during my career search on modifying my career plans to ensure that I achieved my desired career outcome. Through her knowledge of the career search process and insights, I have been able to gain access to numerous career opportunities that yielded career choices for me. I would highly recommend Jacqueleen as a career coach.
Working with JC is like working with a friend you've known all your life, she is relatable, caring, and goes the extra mile. She genuinely wants to see you succeed and level up in your career.
Jacqui is a world-class professional that is having a tremendous impact on my career transition. Her capability to think strategically about the career that you are pursuing is un-matched.
JC is an amazing career coach. She is dynamic, insightful, strategic, and inspiring. Her superpower is her ability to get inside your head and help you share your career story.
We hired the Career Doc to support us with Onboarding & Training & Development Consulting. Her passion to ensure a customer centric atmosphere & workplace professionalism was apparent throughout.
I heard rave revues, what I found was much more; a phenomenal coach, that allowed me to stay at the forefront of networking. The Career Doc is attentive and wise in all things career-related.
Jacqueleen is an exceptional career coach. I had the pleasure of working with her to enhance my LinkedIn profile following a career transition. She was knowledgeable, resourceful, patient, and very supportive as she helped me strategically navigate new skills to position my professional identity. I highly recommend Jacqueleen as a career coach as she genuinely is interested in her client's success.
Jacqueleen, was an excellent resource for me when I was looking to enhance my LinkedIn profile. She brought incredible experience and knowledge for how best to market me and showcase my professional accomplishments. Jacqueleen was engaging and someone I would highly recommend for LinkedIn coaching.
I have been very fortunate to work with the Career Coach over the past few years during which time she has been an amazing resource for me with executive career navigation strategies, professional branding, and executive interview coaching. As a DEI executive leader and attorney in the pharmaceutical/healthcare industry, I found Crittle's knowledge, expertise and passion for HR. DEl, and justice extremely valuable was we worked to identify organizations with the right corporate culture and mission where I could thrive and reach my career goals. I highly recommend the Career Coach!
Jacqui has been tremendously helpful during my job search. Jacqui understands the business world and hiring process and is able to translate this knowledge into communication targeted toward potential hiring managers/hiring professionals.
Some examples are Linkedln and how you present your competencies and accomplishments, resume writing and how to self yourself, and best of all, she helps build your confidence during interviews. The funny thing is all of the skills and qualities you promote, are based on the "TRUE YOU"! Thank you for everything Jacqueleen.
Grab A Copy
& Sign Your Company Up Today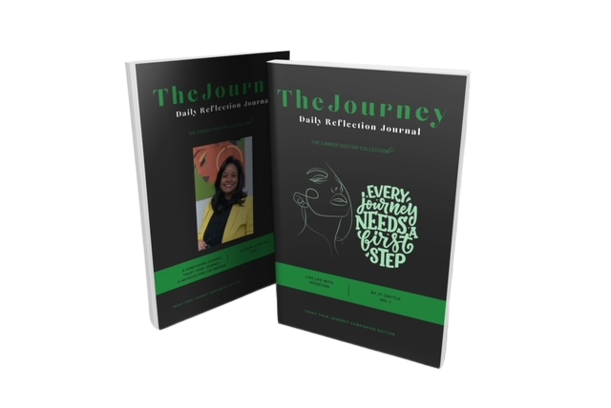 Who could benefit from this training?
What other training add on's we can provide?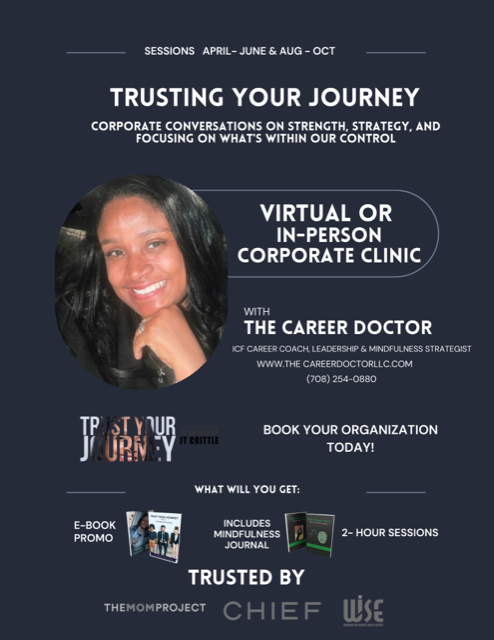 The Mom Project Masterclass
The Mom Project • March 9th, 2023
Book Launch • March 4th, 2023
Book Launch Fireside Chat
Book Launch • March 4th, 2023
The Mom Project Masterclass
The Mom Project • June 10th, 2022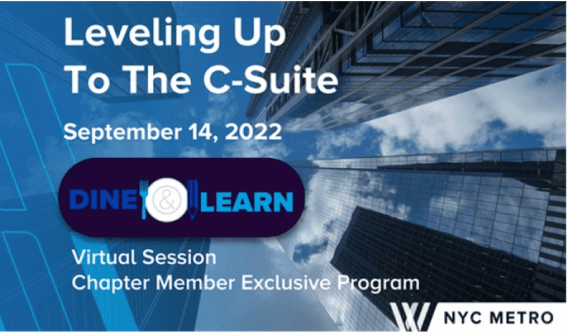 Leveling Up to the C-Suite
WISE NYC Metro chapter • Sept 14 2022
WCIU TV RAISING A WINNER • Decemeber 29, 2017
Impact Awards Honorees 2021
Chicago Foundation for Women • February 24 2021
READ ARTICLE
"The Remedy Podcast" is a new and exciting platform to discuss preventative career care remedies to get what you want out of life. Hosted by renowned Executive Career Coach & Life Strategist – The Career Doctor (Author of Trust Your Journey, Get What You Want The 1st Try) The podcast is sure to unleash an awareness to help you live your best life!